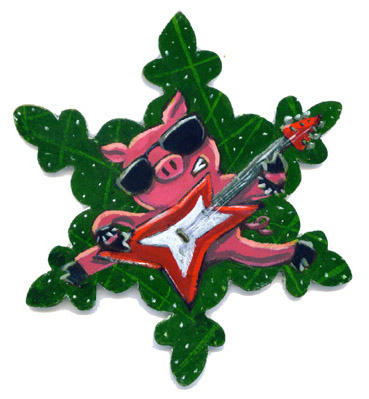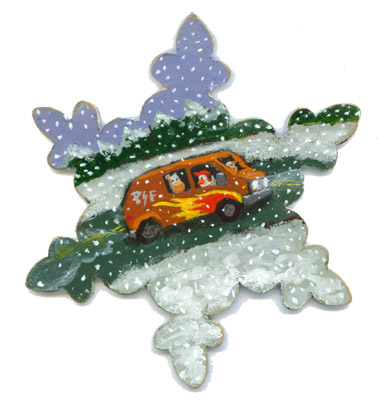 Bidding on "Jingle Pig ROCK!" is almost over!
The bidding closes on Friday at 5 PM (I believe that's Pacific Time). You, yes YOU can own this one of a kind Punk Farm original art piece and help raise money for the good work that the Dana-Farber does in their quest to find the cure for cancer.
Bid now, bid often, bid on many.... all of the final snowflakes can be found here:
www.robertssnow.com
And if you don't read the Fuse #8 blog, Betsy has a very fun report on the bidding.
Look here for that.
In the meantime, put this video on and let it serve as inspiration to BID!
PS - I wrote about how I first got involved with people dealing with cancer
here
. I know the post is a few years old, but the sentiment is exactly the same.